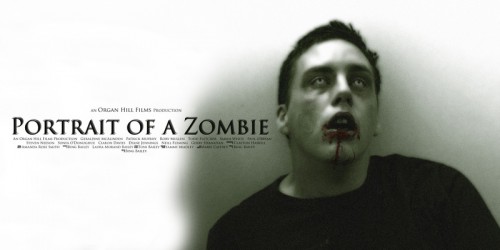 A working-class Irish family decides to care for their zombie son much to the chagrin of the neighbors and the local crime boss and all under the gaze of an American Documentary film crew. Will the Murphy's love of their son be enough to protect them from a Dublin zombie outbreak? Or will they discover that blood runs thicker than water?
We haven't seen it yet, but the trailer looks pretty rad. Rad.. Yeah, I said it. I'm bringing it back. Check it out.
Portrait of a Zombie is scheduled to run on Sunday, November4th at the Virginia Film Festival. Get your tickets now!